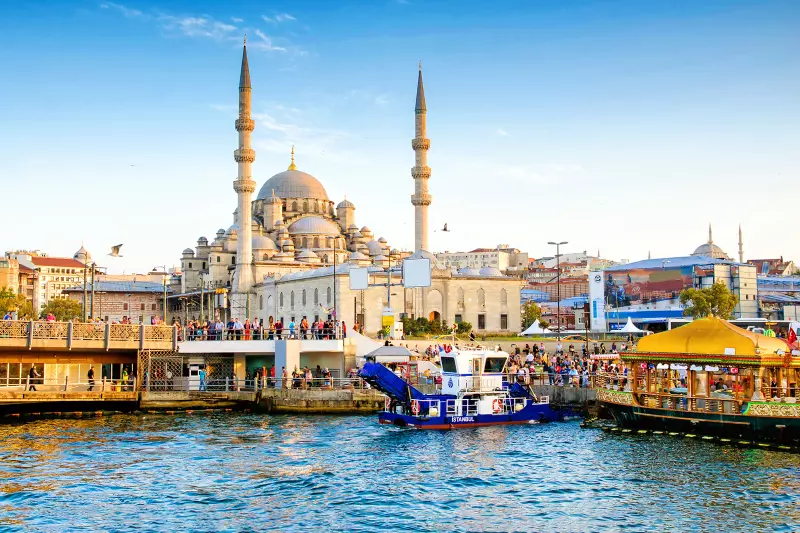 Istanbul is one of the largest cities in Turkey and a popular destination for tourists. Renting a car in Istanbul can be advantageous for exploring the city. Here's what you need to know about car rental in Istanbul:
1. Car Rental Companies: There are many car rental companies in Istanbul, including international brands as well as local companies. It is important to choose a reliable and well-known car rental company. You can find car rental companies online or at the airport.
2. Vehicle Options: Car rental companies in Istanbul offer a wide range of vehicles, from small cars to luxury cars. When renting a car, it is important to choose the vehicle based on your travel plans and budget.
3. Rental Period and Prices: Car rental prices are usually determined on a daily or weekly basis. As the rental period increases, the prices also increase. Some car rental companies may offer promotions such as early booking discounts or long-term rental options. Car rental prices may vary depending on the vehicle model, rental period, and car rental company.
4. Driver's License and Insurance: When renting a car in Turkey, you must have an international driver's license or a Turkish driver's license. It is also important to consider the insurance options offered by the car rental company. Comprehensive insurance usually provides protection in case the car is damaged or stolen.
5. Traffic and Parking Problems: Traffic congestion and parking problems are common in Istanbul. Therefore, before considering car rental as an option, you should be familiar with driving in the city and following traffic rules. In conclusion, renting a car in Istanbul is a suitable option for exploring the city.
However, it is important to be careful when choosing car rental companies and vehicles, and to be prepared for traffic and parking problems.